G-Saw Replacement Blade
ALB-A270
---
Specifications
Premium-grade 9 TPI tapered blades with triple edge cutting teeth
Available with Fluoro-Coat or standard blade coatings
---
| | |
| --- | --- |
| Item Code | ALB-A270 |
| BLADE LENGTH | 10.6 in. / 270 mm |
| TOOTH PITCH | 0.1 in. / 3.0 mm |
| TPI | 9 TPI |
| BLADE THICKNESS | 0.04 in. ( 0.9 mm ) |
| KERF WIDTH | 0.05 in. ( 1.2 mm ) |
| CASE | 2 |
| MASTER CARTON | 120 |
| UPC | 0-49296-01750-7 |
Features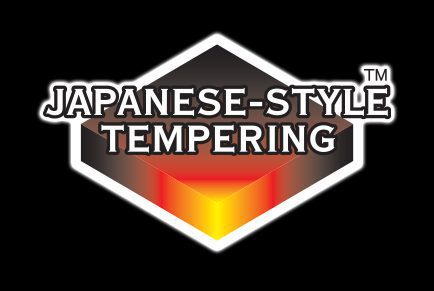 Japanese-Style Tempered
Unique steel hardening process that results in blades with exceptional durability and cutting performance.
---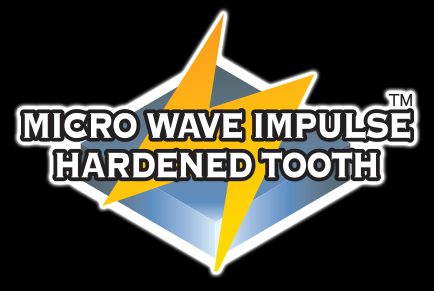 Microwave Impulse Hardened Tooth
Spot hardening of blade teeth to further enhance the cutting performance while not reducing blade flexibility.
---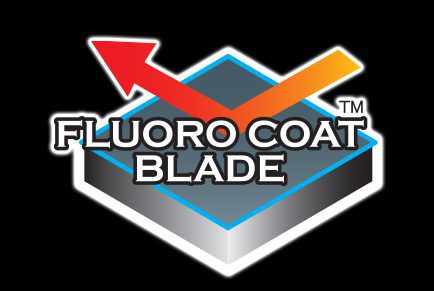 Fluoro-Coat™ Blade
Unique fluorine-based coating that reduces friction and protects against rust and corrosion.
G-Saw Replacement Blade

ALB-A270

---