Become a brand ambassador!
#TAJIMAPRO
Apply now
TAJIMA Brand
Ambassador Program
Do you want to let the world know how much you love TAJIMA products?
Our ambassadors are passionate and enthusiastic about our brand and love spreading the word
about the products we manufacture to help you create your best work.
Qualification for TAJIMA Brand Ambassador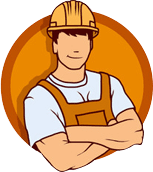 1. Loves TAJIMA
Proficient and long-time user of Tajima products who wants to share about them on social media.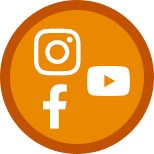 2. Socially Savvy
Active and engaged media presence on Instagram, Facebook or You Tube.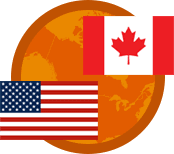 3. Based in US/Canada
Lives in the United States or Canada, is 18 years or older, and is legally eligible to work.
TAJIMA Ambassador Perks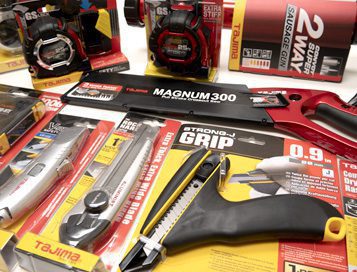 Free Products
Receive free TAJIMA products to use in your projects and post about on your social media.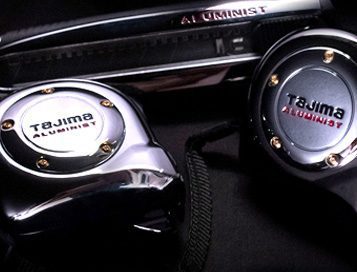 Early Access
Get your hands on new TAJIMA products before they hit the market.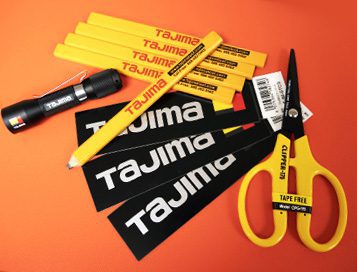 Promotional Merchandise
Get TAJIMA promotional merchandise which are not sold in the market.
TAJIMA Brand Ambassador Application
Thank you for your interest in becoming a TAJIMA Brand Ambassador.
We love connecting with people who are passionate about all things TAJIMA and we can't wait to review your application.
Due to the volume of submissions, only successful applications will receive a response.
If you have not received a response within 6 months of applying,
we encourage you to reapply for your application to be re-evaluated.